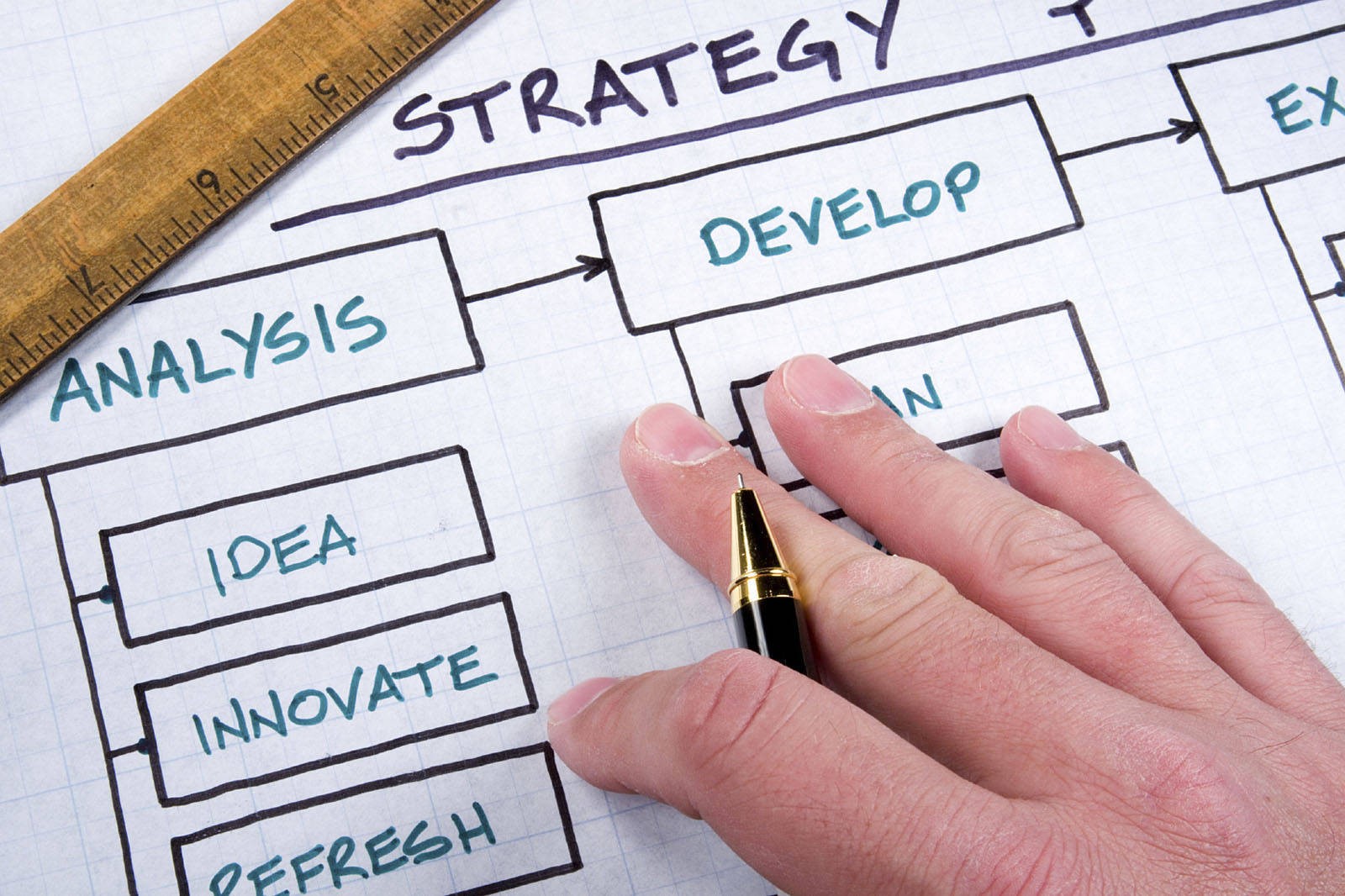 Web Designing is a job that needs to be carried out quite smartly, because your website is one of the most impressive sales presentations that you will ever have. And keeping in mind a few basics of web designing, while playing with your talent and creativity, would help you make wonders.
Web sites differ with the nature of product or service for which they are being made but all websites should surely be easy and pleasurable to use. The visitor should not only have a great experience going through your website but also love visiting your website again and again. This can only be done if you provide your visitors with pleasure as well as functionality and usability.
So what makes a website design good & impressive? Here are few of the basic things that helps you create and design an impressive website:
Keep your focus clear: The Designing should be done keeping in mind the nature of your product or service and the Target Audience you are catering to.
Always keep your layout simple: A simple layout and design keeps your page well-organized which in turn helps the visitors to move around without getting confused. Over designing should be strictly avoided.
Be creative in your ideas: Creativity is an important element of web designing as web site's 1st impression matters a lot. So, you need to be creative with your layout to bring out something exclusive that would hold the viewer and not let him log off.
Home Page: Special emphasis need to be laid upon your home page. Make it as creative as you can with the help of animations, graphics etc. There should be some movement on the page as that would add an element of liveliness to your website and help catch the attention of the visitor.
Domain Name: Special emphasis has to be given while giving a name/title to your domain. Like any brand name, logo, or trademark, your domain name represents part of your business identity. Name it in a way that customers immediately associate it with your product, service, or company.
Easy language: Using very complicated language would only confuse the visitor, so it is best to stick to an easy one. But easy language also has good words and you should make ample use of those to impress the visitor.
Content: Web designing should always be supported by a good content, as the repeated visits to your website would only be possible if people find something worthwhile on it.
Color combination: The color combination used in the website plays a very important role as it alone speaks a lot. So, it should be in accordance with the nature of your product and your target audience. Moreover, it should be such that is pleasing to eyes and unique in its own way.
Typography: Websites are meant for communication and therefore special emphasis has to be laid upon typography. The font should be clear enough and perfectly in combination with the background color; such that the words have visibility as well as appeal.
Photographs: Photographs play a very important role when it comes to web designing. It helps in holding the visitor to your site in the very 1st instance. So your content should be backed-up by relevant, interesting, and appealing photographs that would emphasize the content and ensure that the visitor is hooked to the content.
Remembering these basics help, but ultimately it's the amount of talent, creativity, and effort put in by you that really makes the difference. We at Xcellence-IT, do web designing more out of passion than work and the result is some of the most creative websites.
Xcellence-IT is Surat based Web Design & Development Company specializing in innovative website design, web site development, e-commerce, open source development.
8 COMMENTS