Management
Xcellence-IT is a rapidly growing organization that stands as a testimony to how well hard work, commitment, and team spirit can contribute to the success of an organization and its clients. The minimal hierarchy further helps us build a fast, smarter and customer-focused Xcellence-IT.
Krunal Jariwala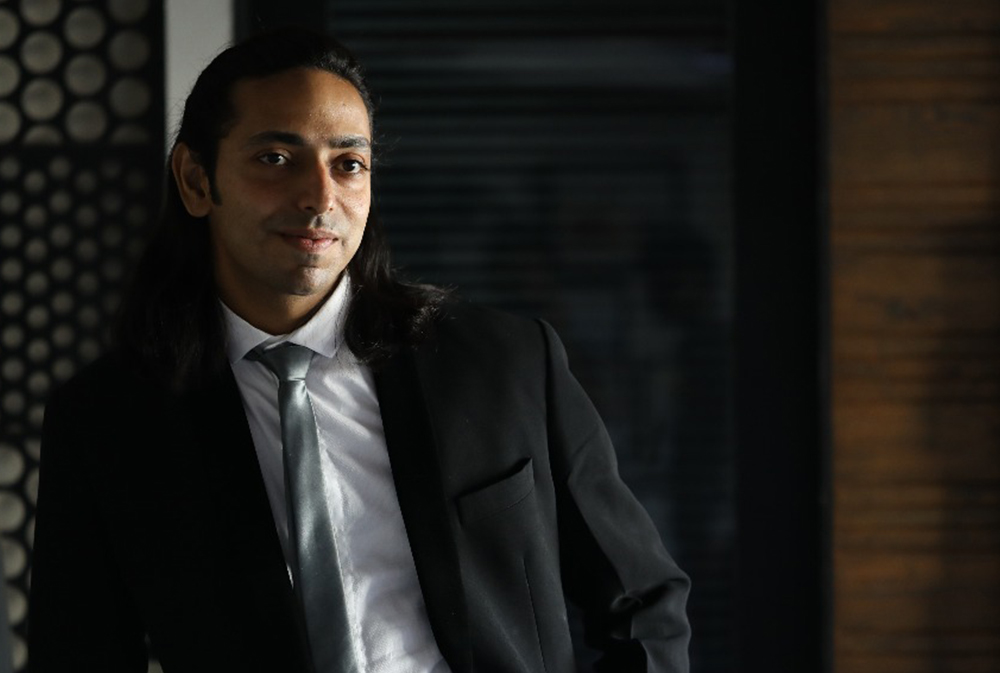 CEO & Founder Director
Energy, Precision, Focus. One of the driving forces behind Xcellence-IT. With over 10+ years of business and technology management experience, he recognized the potential of combining technology, design and internet strategy and is the founder of Xcellence-IT. He is primarily focused on new markets, business development, human resources development and future road-map.
Atul Rungta
Chief Technical Officer
In late 2015, He joined Xcellence-IT as a CTO where he is improving his skills with a total experience of around 7 years in IT. He was into Sales & Marketing, Research and Development while applying his technical expertise for the management and growth of the organization. His key skills are C#.net, C++, HTML, JavaScript, Databases, PhoneGap, Xamarin, MVC and ASP.net. Holding several roles simultaneously as CTO, He strongly believes in "Learn and Grow".
Hardik Gheewala
Project Manager
After completion of Masters in computer application, He has worked with many companies as developer & team leader. He is closely involved in eCommerce topics and familiar with all the new technologies and market trends. He provides opportunity to participate in an extensive large scale projects. He believes that anyone can make a positive contribution to the Project. We are happy to have in our family.
Milind Desai
Business Development Manager
He is responsible for driving Xcellence-IT's global marketing strategy and developing strategic partnerships with leading a sales team focused on growing revenues from new and existing client accounts. he is having 8+ years of business development experience in multidisciplinary roles like brand development, sales, creative direction and digital campaigns to deliver a holistic message to the consumer or target audience.
Leading Heads
Since 2015, Faiz is been working to inspire and empower motivated individuals advance their professional careers. After completing with his bachloer in Computer Applications. A passionate developer with over +2.5 years of experience in nopCommerce, He brings a unique knowledge of leadership scenarios with smart work, which is done by his well trained team. In the free time he use to learn about the new technologies.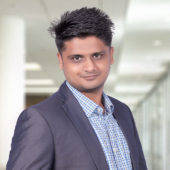 Faiz Ahmed
Sr. Developer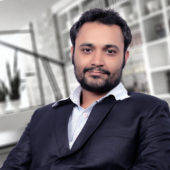 Sandeep N. Chaudhary
Sr. Developer
Sandeep has more than five years of experience in .NET technologies. His expertise in development with his unique ability and creativity makes him a remarkable developer. He provides custom solutions, training and mentoring on a range of products including SharePoint, SQL Server, Web and .NET development. He brings expertise, honesty and a communication style that is direct and clear into his training delivery. We are happy to have in our family.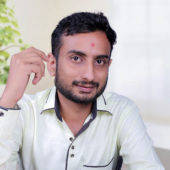 Paresh Bhanderi
Sr. Web Designer
He is been a designer at Xcellence IT since 2014. While pursuing BCA, He was very much interested in Designing and Programming. Since he was having a unique and deserves ability in pixel-perfect design work. Which made him capable to work with us. His key skills are in html & css, responsive design, nopCommerce theme development. we are happy to have such a dedicated person.
Our Key Team Members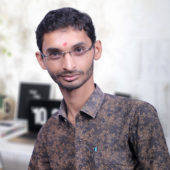 Ashvin Radadiya
Business Development Executive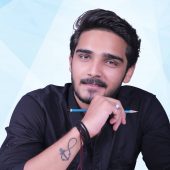 Harshit Jain
Business Development Executive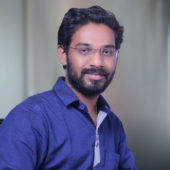 Raju Paladiya
Sr. Developer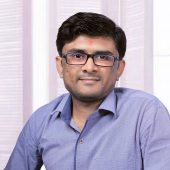 Anil Gajera
Sr. Developer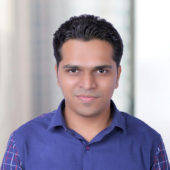 Aniket Kadwane
Sr. Developer
Ilyas Patel
Sr. Developer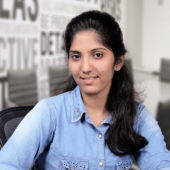 Ankita Rana
Jr. Developer
Sagar kayasth
Jr. Developer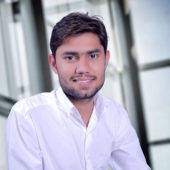 Bilal Surawala
Jr. Developer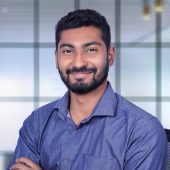 Nilesh Bhanse
Sr. Frontend Developer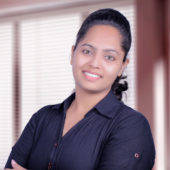 Pooja Salunke
Jr. Frontend Developer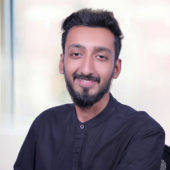 Nimesh Mandaliya
Jr. Frontend Developer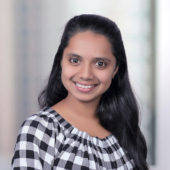 Arti Mahida
Tester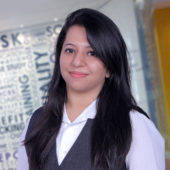 Rupal Bavsar
Executive Assistant