Management
Xcellence-IT is a rapidly growing organization that stands as a testimony to how well hard work, commitment, and team spirit can contribute to the success of an organization and its clients. The minimal hierarchy further helps us build a fast, smarter and customer-focused Xcellence-IT.
Krunal Jariwala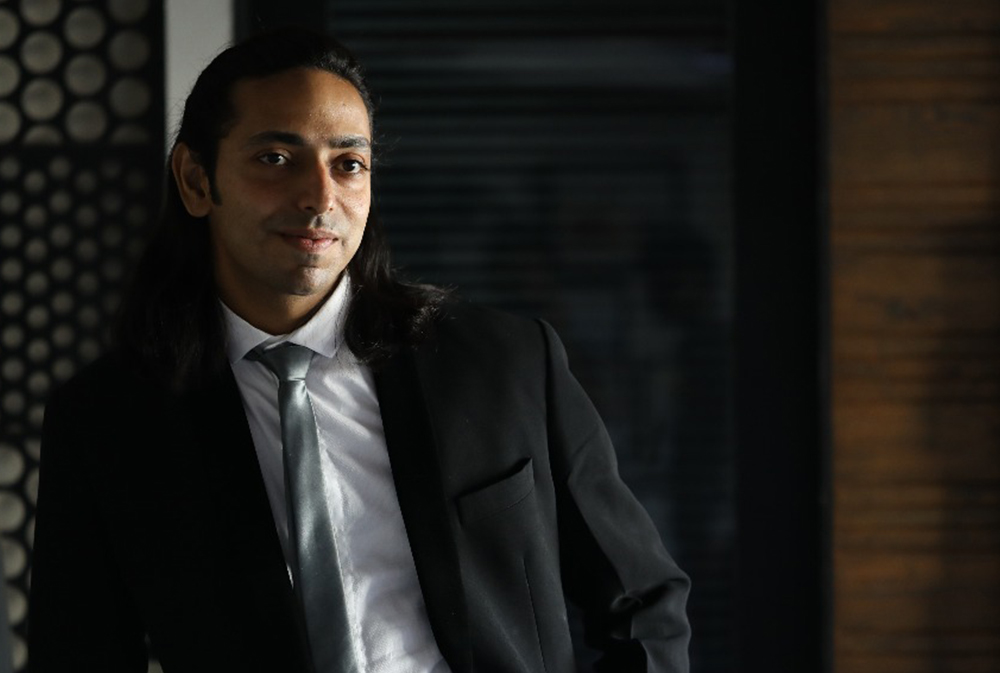 CEO & Founder Director
Energy, Precision, Focus. One of the driving forces behind Xcellence-IT. With over 10+ years of business and technology management experience, he recognized the potential of combining technology, design and internet strategy and is the founder of Xcellence-IT. He is primarily focused on new markets, business development, human resources development and future road-map.
Leading Heads
Hardik Gheewala
Project Manager
After completion of Masters in computer application, He has worked with many companies as developer & team leader. He is closely involved in eCommerce topics and familiar with all the new technologies and market trends. He provides opportunity to participate in an extensive large scale projects. He believes that anyone can make a positive contribution to the Project. We are happy to have in our family.
Raju started his carrier in 2014 as Software engineer, Although he joined at Xcellence-IT in 2016 with a natural affinity to computers and programming, since that time he has grown ever more talented, Raju is currently responsible for leading the nopAcclerate product and programming team. Problem solving and discovering new ways to implement solutions are what Raju likes most about working at Xcellence-IT and with his skills and potential he has achieved certificate of nopCommerce Certified Developer.
nopCommerce Certified Developer
96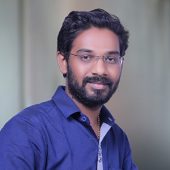 Raju Paladiya
Project Leader
nopCommerce Certified Developer
92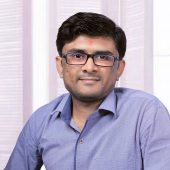 Anil Gajera
Team Leader
Anil is a nopCommerce Certified Developer with +7 years of experience in .NET MVC, HTML/HTML5, JavaScript, JSON, SQL Server and having sound knowledge in programming. His attention to detail and clean coding practices compliment the skills of the rest of our development team. He manages the development team by organizing and prioritizing projects, delegating task workloads which makes him a remarkable developer.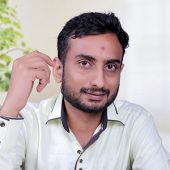 Paresh Bhanderi
Team Leader
nopCommerce Certified Developer
88
He is been a designer at Xcellence IT since 2014. While pursuing BCA, He was very much interested in Designing and Programming. Since he was having a unique and deserves ability in pixel-perfect design work. Which made him capable to work with us. His key skills are in html & css, responsive design, nopCommerce theme development. we are happy to have such a dedicated person.
Our Key Team Members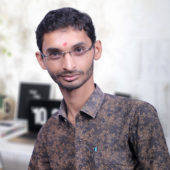 Ashvin Radadiya
Business Development Executive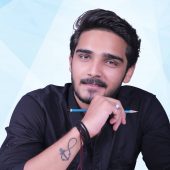 Harshit Jain
Business Development Executive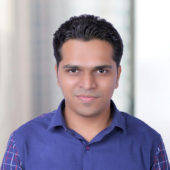 Aniket Kadwane
Sr. Developer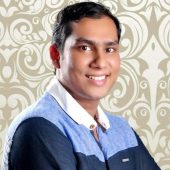 Mukesh jain
Sr. Developer
Ilyas Patel
Sr. Developer (nopCommerce Certified Developer)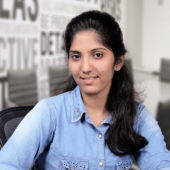 Ankita Rana
Developer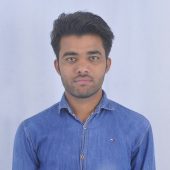 Rakesh Girase
Developer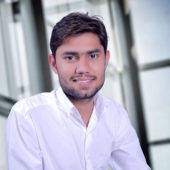 Bilal Surawala
Developer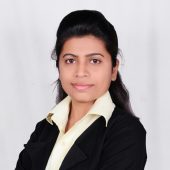 Bhumika Vikhar
Developer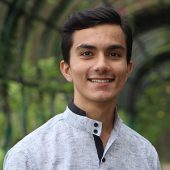 Kiran Joshi
Developer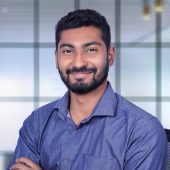 Nilesh Bhanse
Sr. Front End Developer (nopCommerce Certified Developer)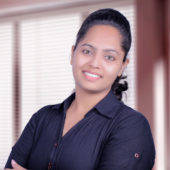 Pooja Salunke
Frontend Developer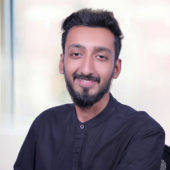 Nimesh Mandaliya
Frontend Developer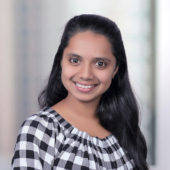 Arti Mahida
Quality Assurance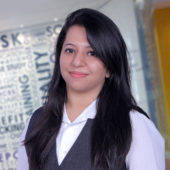 Rupal Bavsar
Executive Assistant