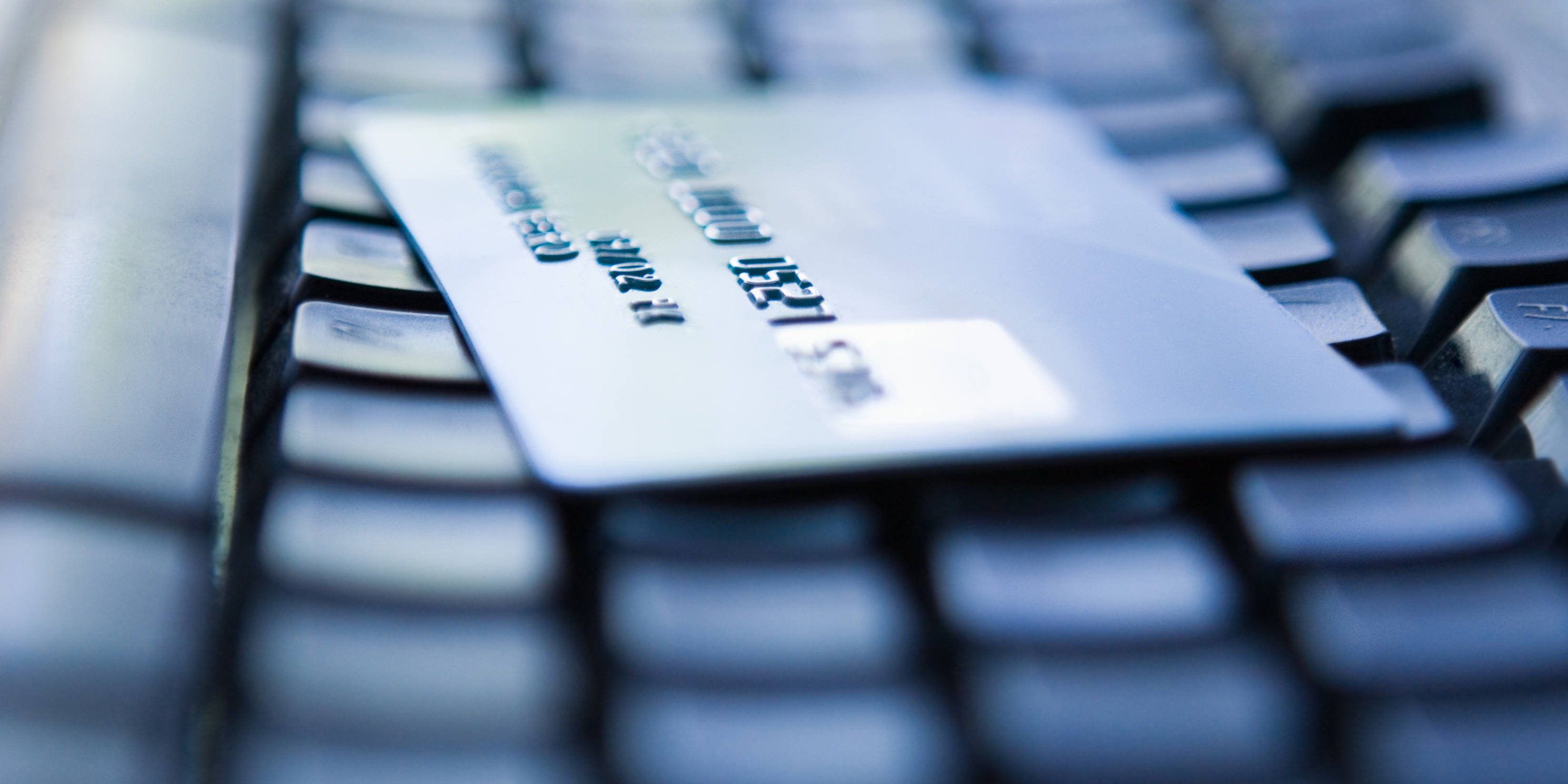 e-Commerce is on the booming and set on the growing stage in India. As an IT Consulting & Solutions provider company, we had a chance to work with many clients both small & enterprise clients to provide them consulting & solutions on e-Commerce space. In the recent past we have focused on fine tuning our e-Commerce offering and now provides full range of services and solutions on e-Commerce sides.
Many a times, our e-Commerce customers doesn't know what does the PCI DSS means? And how important it is to their store, and how it protects their buyers and themselves too. So I decided to write an article explaining what is PCI DSS, and how it helps any Shopping Cart / e-Commerce website or Online Retailers. And why your online store must have these things implemented.
What is PCI DSS?
As per Wikipedia, The Payment Card Industry Data Security Standard (PCI DSS) is an information security standard for organizations that handle cardholder information for the major debit, credit, prepaid, e-purse, ATM, and POS cards.
The standard was created to increase controls around cardholder data to reduce credit card fraud via its exposure. Validation of compliance is done annually — by an external Qualified Security Assessor (QSA) for organizations handling large volumes of transactions, or by Self-Assessment Questionnaire (SAQ) for companies handling smaller volumes.
Refer: http://en.wikipedia.org/wiki/PCI_DSS
In more simple words, it is the standards for securing sensitive information of your customers when they do any transactions using your services. It could be a Debit or Credit card information, or any other sensitive information involving any kind of payment cards.
Why should e-Commerce Shopping Cart Store comply with PCI Security Standards?
So, why should any online retailer comply with it? Its seems very confusing and complex too. No, you're wrong. Its not the headache you're expecting but a solution to prevent a security breach.
Getting your e-Commerce store secured with PCI Security Standards means:
Ensures that your e-Commerce system is secured, and customers can trust you with their sensitive payment card information.
Customer's trust will result in more long term business.
Increases your reputation among your customers and your partners
Prevent common security breaches and theft of card details by making sure your store is compliant in future as well.
And if your e-Commerce application is not compliant:
It can negatively affect your customers, buyers and your partners
One such data breach incident can damage your reputation and your ability to conduct business effectively resulting into loss of business
And several other consequences like lawsuits, insurance claims, cancelled accounts, etc.
You've invested a lot for success of your e-Commerce store, and non compliance may break your dream. Make sure to secure your success by securing your customers sensitive data.
For more details, refer: https://www.pcisecuritystandards.org/security_standards/why_comply.php
What does it mean for me, as an e-Commerce store owner?
This is a must read article for all e-Commerce sites owners, and you should ask your e-Commerce solution provider whether the e-Commerce solution they provide are compliant to PCI DSS or not?
And if the e-Commerce application you're developing or getting developed from some e-Commerce development company, then make sure you insist on this feature. Also make sure to get it verified by third party security consultants whether it has been implemented correctly or not.
To get started with PCI Data Security Standards: https://www.pcisecuritystandards.org/security_standards/getting_started.php
These small measures will make sure your success as serious e-Commerce company. We at Xcellence-IT, makes sure that all our custom development software and application adheres to strict guidelines and industry standards incorporating proven methods, so our customers can rely on us for secure, reliable and scalable software application.
We can Help
We also specialize at offering our expert e-Commerce solutions & services which ensures that you get the finest bundle of software to power your e-Commerce store. Our custom e-Commerce solution built on the top of NopCommerce, is already incorporating all such industry standards & security practices including PCI DSS.
If you're looking for expert e-Commerce development company or a NopCommerce Development Company, make sure to contact us to discuss how we can help you.
1 COMMENTS