Get a web design & development service that perform and focuses on turning visitors into customers. With right mix of creativity and functionality that boosts your online brand, we provide a web design and development services that helps you reap higher returns from your web investment.
Get your website being developed by the team of expert web developers at Xcellence-IT
Xcellence-IT is a young and innovative web development company from India, providing newest and most innovative range of web development services, using the latest tools in web development. We provide an excellent web development service that is backed with technicality, skills, talent and a thorough understanding of the specific needs and requisites of the business.
At Xcellence-IT, we offer fully customized web development service based on client's requirements and their goals. We make the right use of modern web technologies and techniques that produces innovative and superior websites, giving visitors – a rich web experience.
We develop simple yet attractive websites and web applications that are developed using latest web development standards, tools and techniques. Emphasizing solid quality websites, we believe in delivering error-free, fast-loading, semantic and search engine optimized websites that performs.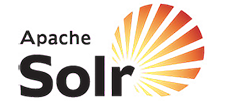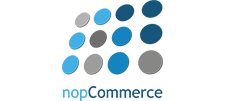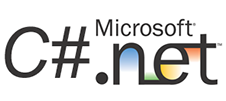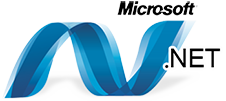 What Next?
View our portfolio, client list or just go through what our clients' have to say for our services at client testimonial's section.
We are offering different engagement model. Choose Best engagement model as per your requirement to run your project smoother.
Send us your basic requirement or SRS (Software Requirement Specification) document by email. And we'll talk to you with our best proposal. Or just contact us using one of the following…