Technology
Xcellence-IT with its experienced and skilled team of technology experts provides services on number of technology platform as well as application frameworks. We have the finest pool of technology experts to serve development requirements of our customers. Be it, a small web site design service, or a full service portal development, or it could be a mission critical enterprise application managing your business, we do all.
Microsoft Development Platform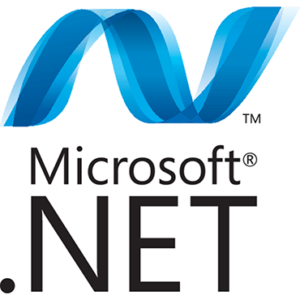 Xcellence-IT has experienced and professional team working on Microsoft Development platform. Our programmers are master in working with Microsoft powered development tools and technologies. Here is the list of all our programming software development services based on Microsoft platform.
Development on Microsoft Visual Studio using ASP.NET, with MVC, C#, ADO.NET Development, Microsoft SQL server database
Microsoft Share Point, and Content Management server based development
High Performance e-Commerce Portal on ASP.NET MVC
Desktop and Console application development
Cloud Application Development on Microsoft Azure Platform
We have worked on number of web applications powering mission critical enterprise applications on Microsoft ASP.NET VB.NET and C# with Microsoft SQL Server. Few of them are deployed spanning several geographic locations.
nopCommerce - Open Source E-Commerce Platform
nopCommerce is an open source e-commerce application platform based on Dot Net MVC and Microsoft SQL Server. This shopping cart has a flexible and easy to use backend as well as a great catalog front end.
We specializes in nopCommerce based developments be it just simple e-commerce website, custom theme or extensions or plugins. We have also developed custom applications for our customers based on this great platform.
We are of the key solution partner of nopCommerce offering nopCommerce consulting & development services. Our team actively contribute to nopCommerce community and recognized by nopCommerce team as important member of community.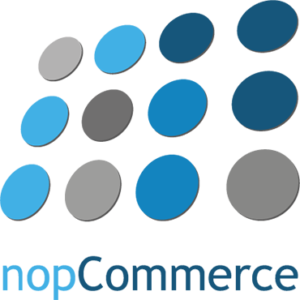 Apache Solr - Open Source Enterprise Search Platform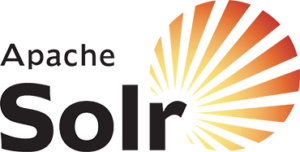 Solr is an Open Source highly scalable enterprise search platform from Apache Lucene Project.
We help our customers use and integrate Apache Solr for their websites and applications. Be it any use-case, we have remarkable experience to implement all the features of Apache Solr for your applications to offer a unique and meaningful search and analytics experience to your visitors out of Solr.